With so much our time spent in front of screens, scientists and toy developers have been working on alternative ways for us to play. Our modern busy lives can be stressful. It's, therefore, more important than ever to spend time having fun. From small children to adults, we will all benefit from playing educational games.
Educational Games Are Boring!?
If you suggest to play an educational game or an 'edugame' everyone will roll their eyes and go back to their screens! But worry not, on the market now is a great choice of games and toys that also have a learning bonus.
Gone are the days of using an established game and adding extra (boring) learning element to it. Games and toys now have been developed with science and engineering skills. So the whole experience is a game or play focused, but STEM is the main theme.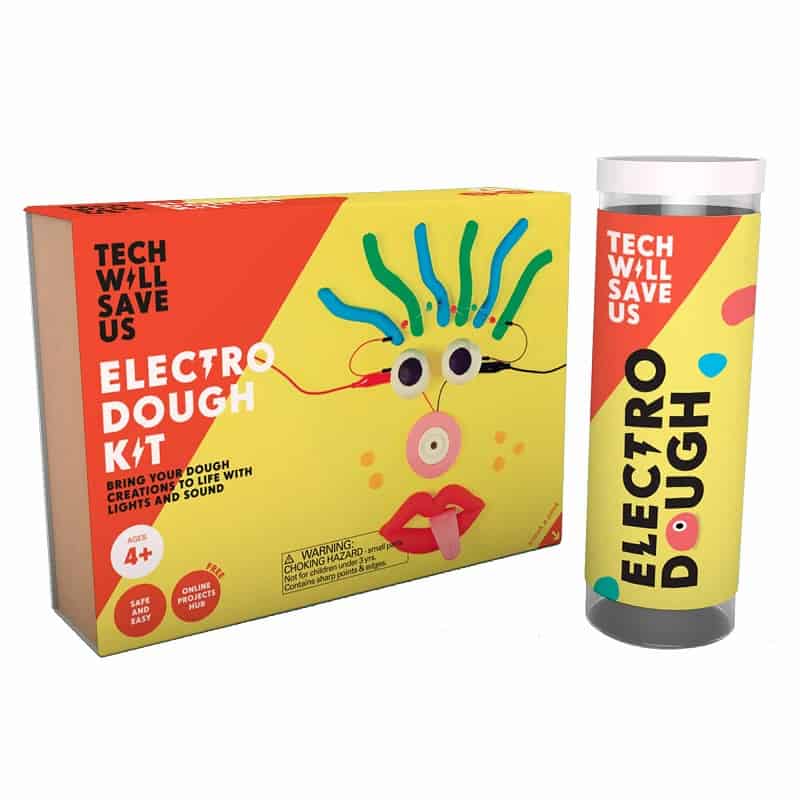 What Are STEM Toys?
STEM stands for science, engineering, technology and maths. Recently there has been a big push for education in these sectors as it's a predicted area for growth in employment. In the past STEM education has not inspired growing minds, and the interest in the subjects has declined.
Research shows that the demand for STEM jobs is expected to double in the next ten years. The research also showed that the area is male-dominated with women being put off from STEM learning at a young age.
STEM toys have been developed to introduce the subjects through play. As the subject area is vast, the choice of toys available reflects this, from coding games to science experiments and building. You are sure to find something to tempt the family away from screens.
How To Decide What To Buy?
All toys and games are designed with an age group in mind. However, you need to consider the child you are purchasing for. Think about their ability and aptitude for learning. It's important that the game isn't too difficult or they will grow bored.
Our Top 5 STEM Toys
Tech Will Save Us Electro Dough
A great combination of play dough and science. With pots of dough and accessories to create electrical circuits, this is fun for all the family. You can let your imagination run wild with sculpting dough creations. Then by adding circuits you can make your creations light up and buzz. This is an educational add on that will please creative children and adults alike.
Learn More: www.techwillsaveus.com/shop/electro-dough-plus/
GraviTrax Starter Set by Ravensburger
This game combines the joy of track building with problem-solving. A kit with over 100 parts encourages you to either make up your designs or follow the guides provided. The aim is to build a circuit for gravity spheres with a range of challenges as you progress. Suitable for one player as independent learning or as a group exercise, it's a great alternative to a computer game. Plus, with an age range of 8 – 99 years its perfect for all the family.
Learn More: www.ravensburger.org/uk/products/gravitrax/gravitrax-starter-set/gravitrax-starter-set-27597/
Little Tikes Wonder Lab Centre
The Wonder Lab Centre covers all the elements of STEM learning with a wide range of activities. You can play with creating circuits and making bubbles. There's a ball maze to build and experiment with engineering. With over 20 unique experiments, there is a great choice of options. Some adult supervision may be required so; it can also be great bonding time to play and learn together.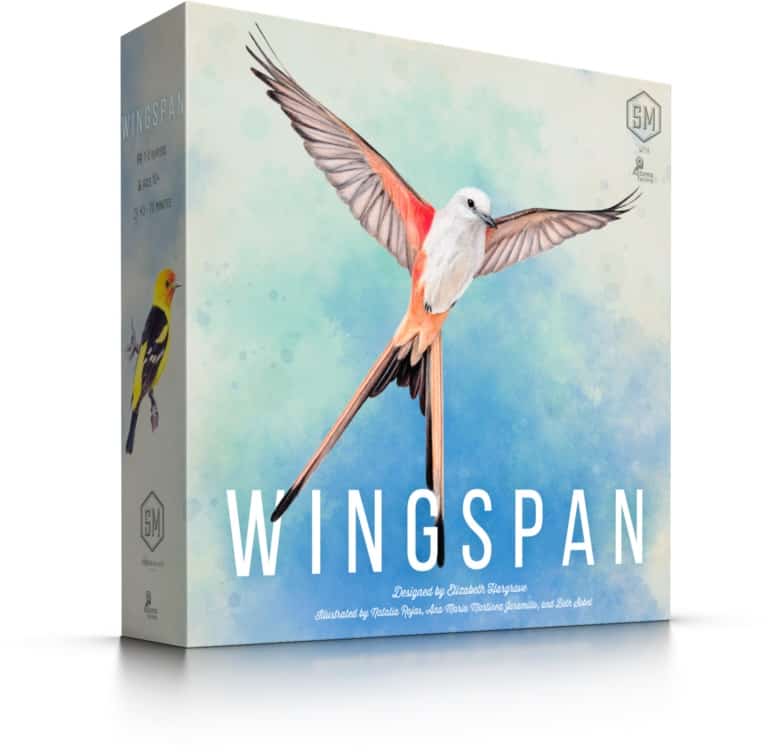 Learn More: www.littletikes.co.uk/wonder-lab/
Wingspan Board Game
Inspired by bird watching this board game has been the surprise hit of 2019. Designer Elizabeth Hargrave used her love and knowledge of birds to create a game for everyone to enjoy. Because of the beauty of the subject, the game parts are elegant and very pleasing to layout. The game includes a "bird feeder" dice tower, pastel-coloured egg miniatures and 170 cards. Each card has vibrant artwork and deeply researched information on birds. Each player has a board which represents a habitat. As you play you learn about the details of birds with some earning you more points than others.
Recommended for ages 10+ it's sure to become a family favourite you keep returning to.
Learn More: www.stonemaiergames.com/games/wingspan/
The Megapack
If you are looking for a toy that is less product and more mental stimulation this is perfect. The gift set is sustainably made using recycled paper, biodegradable inks and glue. It's a book based problem-solving game where you learn coding and the computing curriculum. With the opportunity to personalise the pack the recipient can be instantly engaged. Detective Dot guides you through spy missions, and as a female lead character, this is a refreshing point of difference in the male-dominated STEM world.
Learn More: www.packthepjs.com/awesomestuff/detective-dot-mega-pack-by-bright-little-labs/