Eley Metrology offers a sub-contract measurement and inspection service offering fast turnaround and accurate analysis of manufactured components.
In the inspection laboratory, we are able to offer enhanced measurement facilities, from high-volume measurement to one-offs and prototypes. Eley's niche is the ability to accommodate larger components, and our record so far is three and a half tonnes on our CMMs without distortion.
Contact and non-contact measurement methods are available and dependent upon the components can be carried out on our Truth coordinate measuring machines, Eley's patented Vertex VMS digital height gauge or on the Schut Optical DeMeet machine.
Within this inspection facility, experienced application engineers employ the latest CMM hardware and software enabling us to provide a quality inspection service. We have the flexibility to respond immediately to our customers' requirements, whether it is for a one-off component or to help overcome a surge in manufacturing demand whilst ensuring a quality service is maintained.
Eley have worked with a number of leading organisations providing solutions in the rail, aerospace, automobile, manufacturing industries and many more.
Eley Metrology is a UKAS Calibration Laboratory (0333) accredited to ISO/IEC 17025:2005.
We provide Sub Contract CMM dimensional inspection, and certification, for production, development and educational establishments.
Our CMM's carry traceable verification certification via our accredited UKAS Laboratory No 333.
Performance Verification is in accordance with ISO 10360/2.
All details of traceability are shown on our Inspection Reports.
We can also cater to a customer preferred methods of reporting for use with a number of methods and media.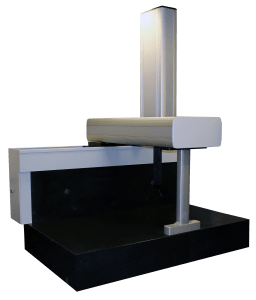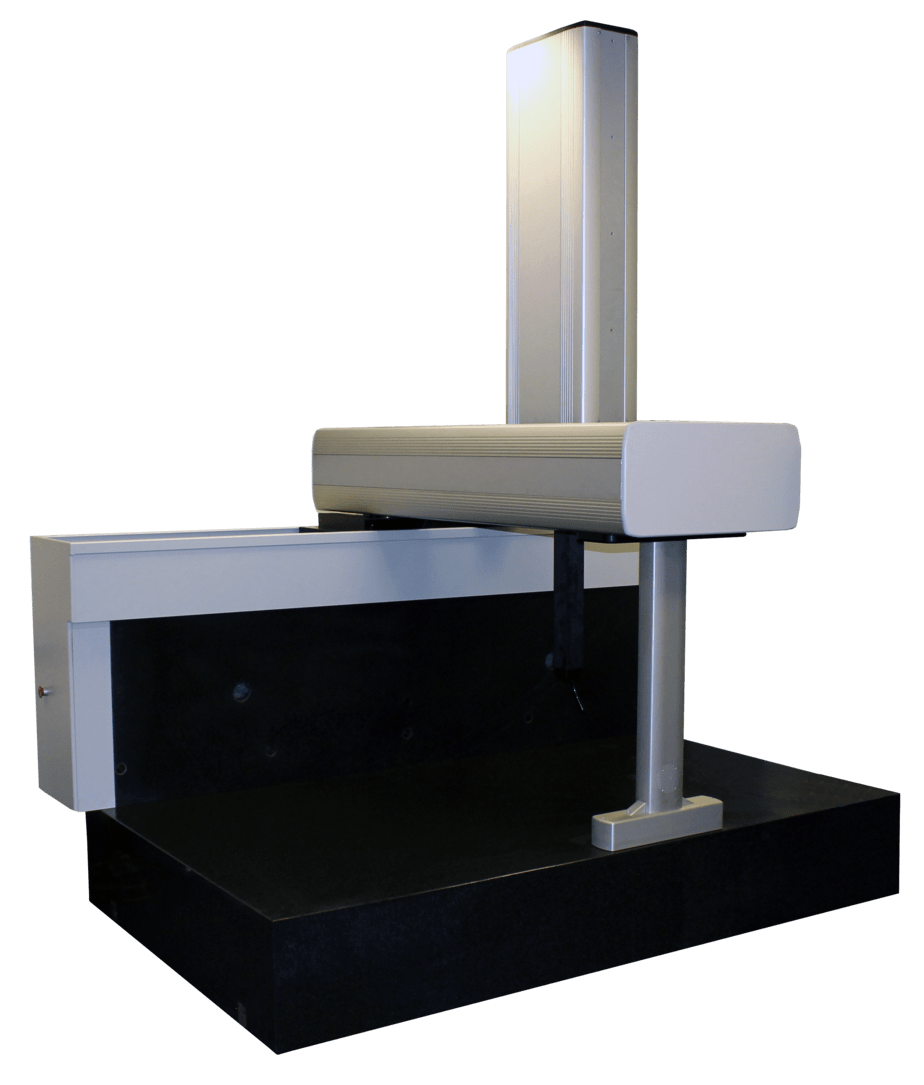 Our comprehensive sub contract inspection service is available from one-off to multi-batch inspections within a temperature stabilised environment.
Services include :
CMM Sub-Contract Inspection and Reporting - small to large volume geometric inspection and reporting and small to large volume full contact scanning and reporting.
Eley Truth S CMM with a measuring capability of 1500 x 1000 x 600, however larger parts can be accommodated. The heaviest item we have had in for sub contract inspection has weighed 3 tonnes, this operation ran smoothly.
Video Optical Inspection - small volume video optical inspection and reporting.
VMS Vertex - Digital Height Gauge Inspection - small volume general inspection using height gauges and other general inspection tools.
Tool room - complete solution for sub-contract inspection with the ability to manufacture measurement tooling with fully documented drawings.
Find Out More
If you'd like more details about the Vertex VMS digital height gauge, then our team are available to help.
Call Us: +44 (0) 1332 367475
Email: sales@eleymet.com
Send your enquiry via our contact form below