Eley Metrology wouldn't be the company it is today without the great people that make up our team. We are extremely lucky to have such a fantastic office team behind the scenes to make sure everything runs as smoothly as possible.
Our engineering and service teams are at the forefront of our business and without them, Eley wouldn't be able to produce fantastic products or provide skilled services to our customers.
Eley has what counts; a dedicated team of highly skilled metrology enthusiasts that achieve the highest of standards.
The Management Team
With over 80 years of combined experience in the industry, our management team at Eley are at the hub of the Metrology Industry. Our services include traditional coordinate measuring machines (CMMs), market-leading digital height gauge (VMS), granite and cast iron standards covering surface plates, tables and artefacts.
Eley Metrology also provides specialist CMMs built to customer requirements. The flagship of our custom products includes the long-bore measurement machine (LBM) which has multiple applications including the precision measurement of long-bore tubular items such as aerospace shafts, pipeline and precision bored components.
The management team consists of our founder and Managing Director; Jeff Eley and his fellow directors Linda Eley, Head of Accounts and Gary Glynn, Head of our UKAS Laboratory.
Jeff Eley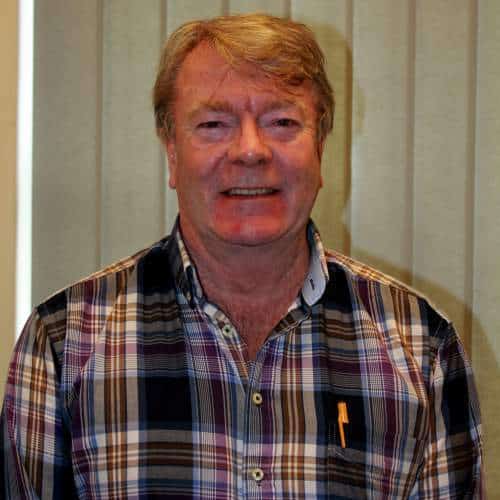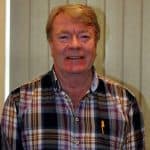 Founder & Managing Director
Linda Eley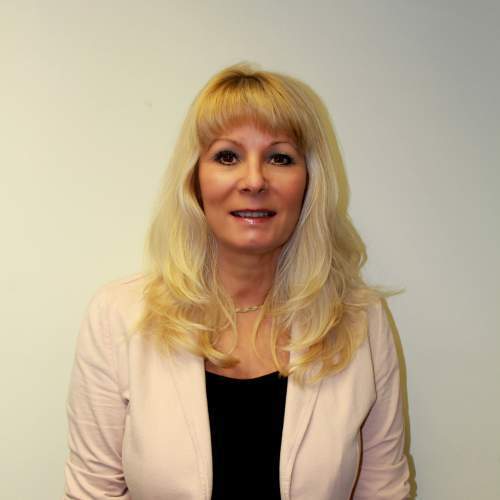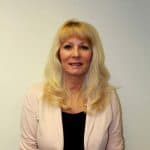 Co-Director & Head of Accounts
Gary Glynn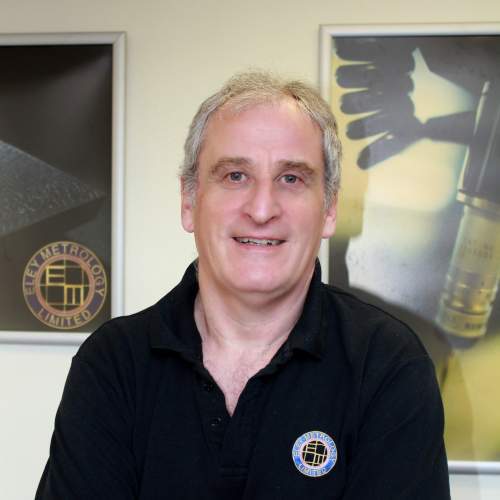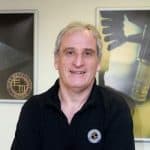 Head of UKAS Laboratory