Manufacturing evolves every year, and professionals in the sector know all about its dynamism and innovation. What we don't know, however, is how to predict the future. Unless your workshop can manufacture a crystal ball, you'll need to put strategies in place to prepare for the future. Crucially, learning more about emerging techniques and global factors affecting the industry helps you hit the ground running when it comes to manufacturing trends in 2023. Successful businesses foster adaptability and forethought, so your research and long-term decision-making could make a real difference to your company's fate.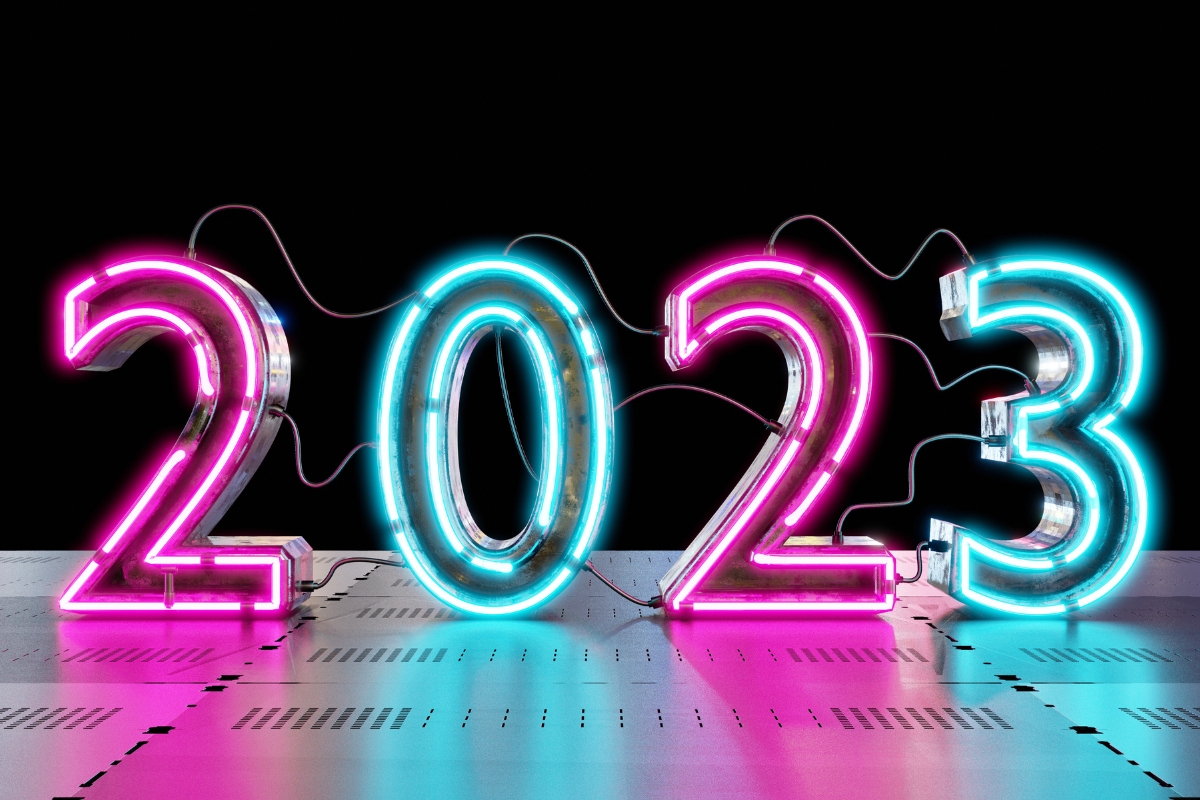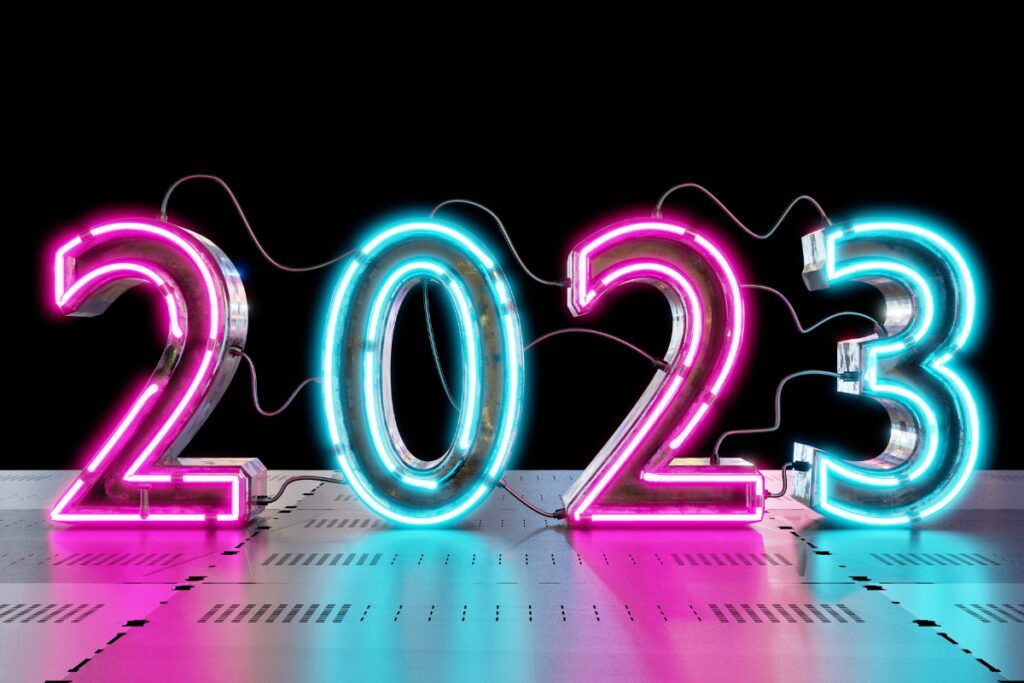 Dealing With Volatile Supply Chains
Supply and demand shape our economies, and in recent years, manufacturers struggled with the impact of disrupted supply chains around the world. This trend looks to continue into 2023, as geopolitical tension brings embargos, scarcity, and inflation on key resources. Other global factors like climate change, natural scarcity, and port congestion make it increasingly difficult for manufacturers to get what they need. Industries as diverse as agriculture, automotive, and high-tech manufacturing will search for alternative strategies to strengthen their supply lines in 2023.
Tactics like in-sourcing or finding resources closer to home mitigate the risks of congestion and delays. Close collaboration, partnerships, and mergers could also rank among the top manufacturing trends in 2023 as companies adapt to move their supply chains in-house. Buying local and taking more control over your resources also supports the drive for environmentalism and sustainability.
Sustainability's Manufacturing Trends in 2023
Anyone who doesn't currently care about sustainability will be forced to care in the near future. With temperatures and sea levels rising, extreme weather events on the increase, and disrupted seasons, climate change complicates manufacturing in many ways. From maintaining safe premises to sourcing and distributing goods, manufacturers have a vested interest in a liveable earth.
Environmentalism also creates a strong selling point for customers and investors alike, so it'll be a valuable manufacturing trend in 2023. As well as in-sourcing, prioritising renewable resources, and powering workplaces sustainably, manufacturers also look to lean manufacturing to minimise their footprints. In that sense, sustainability helps businesses save money, as well as make it.
Lean Manufacturing's Increasing Dominance
Lean manufacturing looks set to take centre stage when it comes to manufacturing trends in 2023. The practice of optimising your manufacturing process to maximise efficiency captures the interest of business leaders across industries and sectors. Lean manufacturing involves taking a fine-tooth comb to every part, every movement, and every product coming in and out of the plant. Highlighting every gram of wastage, every centimetre out of line, and every percentage of inefficiency helps manufacturers optimise for success. Businesses tweak their policies and procedures, investing in precision measurement equipment and innovating their operations, to improve in 2023.
How Data Shapes Manufacturing Trends in 2023
Data is a valuable resource, and it'll undoubtedly shape the course of manufacturing businesses worldwide in 2023. Manufacturers increasingly gather insights from their own plants and beyond, delivering the benefits they need to achieve their goals. Inside the plant, data gathering goes far beyond simple lists of what goes in and out of the supply line.
Digital equipment delivers precise, real-time data about their exact movements, supporting efficient manufacturing and evidence-based innovation. Gathering data about employee attendance, work, overwork, errors, and success also helps business leaders create safe, healthy, and happy workplaces.
Beyond the workplace, manufacturers will continue to research their competitors, their customer profiles, their specific regions of influence, and global manufacturing trends in 2023. Plugging these insights into practical software platforms like ERP systems helps businesses fuel their strategies with valuable data in the future.
How Manufacturers Handle Health and Safety Awareness
We don't have to think hard to remember any global, paradigm-shifting health crises. Businesses learned a lot about health and safety in recent years, and manufacturing is no exception. Manufacturing leaders will continue to encourage health and safety training among their staff, including PPE, sanitisation, and close monitoring. The hybrid working phenomenon also changed how manufacturers operate, and many managers, auditors, and strategists support businesses remotely.
Digitisation, Simulation, and Robotics
Manufacturing plants aren't as sci-fi as the general public might imagine, but robotics and artificial intelligence still play an important role in workshops around the world.
This phenomenon will only increase as technology evolves, shaping several key manufacturing trends in 2023. AI increasingly supports manufacturing improvements through digital twin simulation. In such simulations, manufacturing companies create digital models of their products and equipment, delivering data-led auditing, error management, and innovation.
Similarly, while no one expects Hollywood-style androids to roam workshops in 2023, robotic equipment, along with co-bots, will play an important role in manufacturing. Co-bots, or robots that work alongside specialist manufacturers, help increase efficiency and curb human error.
Conclusion: Manufacturing Trends in 2023
Many manufacturing trends in 2023 aim for efficiency, and keeping a tight ship helps businesses survive and thrive among their competition. Whether you're optimising your workflow with organisational changes, data collection, or precision measurement equipment, forward-thinking strategies help you prepare for the future and excel in the years to come.